---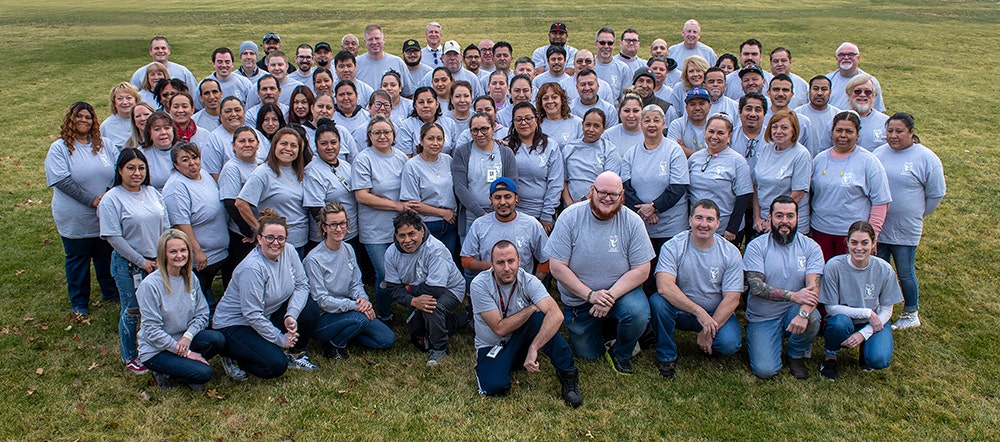 ---
---
The C.H. Hanson Company's mission is to glorify God by the way we serve our customers, care for our employees and help our community by providing valued products, exemplary customer service and operational excellence in the markets we serve. We exist to bless others!
Our vision is building a great community.
---
Customer-Focused:

Our customers allow us to grow, to invest, to teach, to build and to give back.

Optimistic:

Hanson employees are optimistic about the future! We understand the sacrifices that have been made by other people to allow us to be in the position that we are.

Get it Done:

Hanson team members have a long history of being "Can-do!" kind of people. We will do whatever it takes.

Serve Others:

This is at the very core of where we have come from, what we do and how we do it. Our gifts that God has given us are most beautifully on display when we use them to serve others.