---
The C.H. Hanson® family of brands has a range of tools to serve the construction, plumbing, and metalworking sectors. Included under our umbrella of brands are Superior Tool® and Palmgren®.

Our first acquisition was Reese's® in the late 1870s. Samuel Widdows Reese owned the S.W. Reese and Company. Like C.H. Hanson, the company opened in Chicago and produced stencils, badges, and other sign-making equipment. Although the company continued to operate under Reese's name, Samuel left it in the hands of his business partner and our company's founder, Christian Henry Hanson. Today, we still proudly display the Reese's logo on our stencil packaging as a reminder of our rich heritage.

2013- Since 1919, Palmgren products have proven their reliability, efficiency, and durability in over 95 years of use by all types of industries throughout the world. This created the foundation of innovation and quality that the Palmgren brand is built upon and follows today. So it is no surprise that in October 2013, C.H. Hanson recognized the value of the company, and it added it to our family of exceptional brands. Today, Palmgren delivers tools for the generations and solutions that solve the needs of the metalworking industry.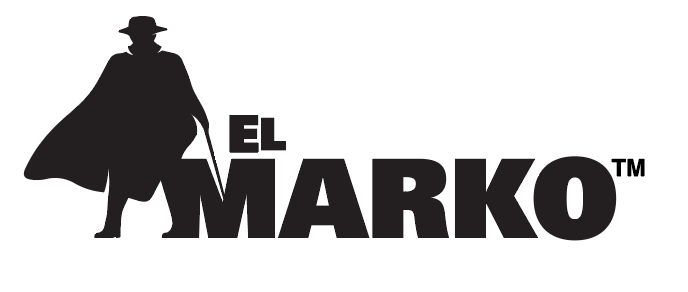 2018- Moving on to 2018, C.H. Hanson filed for the El Marko® trademark. We were not the first company interested in the brand, but we were the first to follow through with an actual product. We were thrilled to finally add the abandoned El Marko brand to our product line. El Marko was originally a waterproof marker pen sold by Paper Mate®, and we've since expanded it to a whole product line of writing devices.

2020- The pandemic didn't stop us from expanding! In August of 2020, C.H. Hanson purchased Superior Tool and added it to our company's family of brands. Our dedication to value-based products, outstanding customer service, and commitment to innovation fit perfectly with Superior Tool's promise to "Make it Happen™".