---
Our company's founder, Christian Henry Hanson, came to the United States from Denmark in the mid-1800s. Shortly after arriving in the US, the 39th New York Volunteer Infantry drafted Christian into the Civil War. Christian fought with the 39th in many significant battles and was injured in the Battle of Gettysburg. He was taken to Fort Dearborn in Chicago, where he was discharged and decided to settle in the growing city.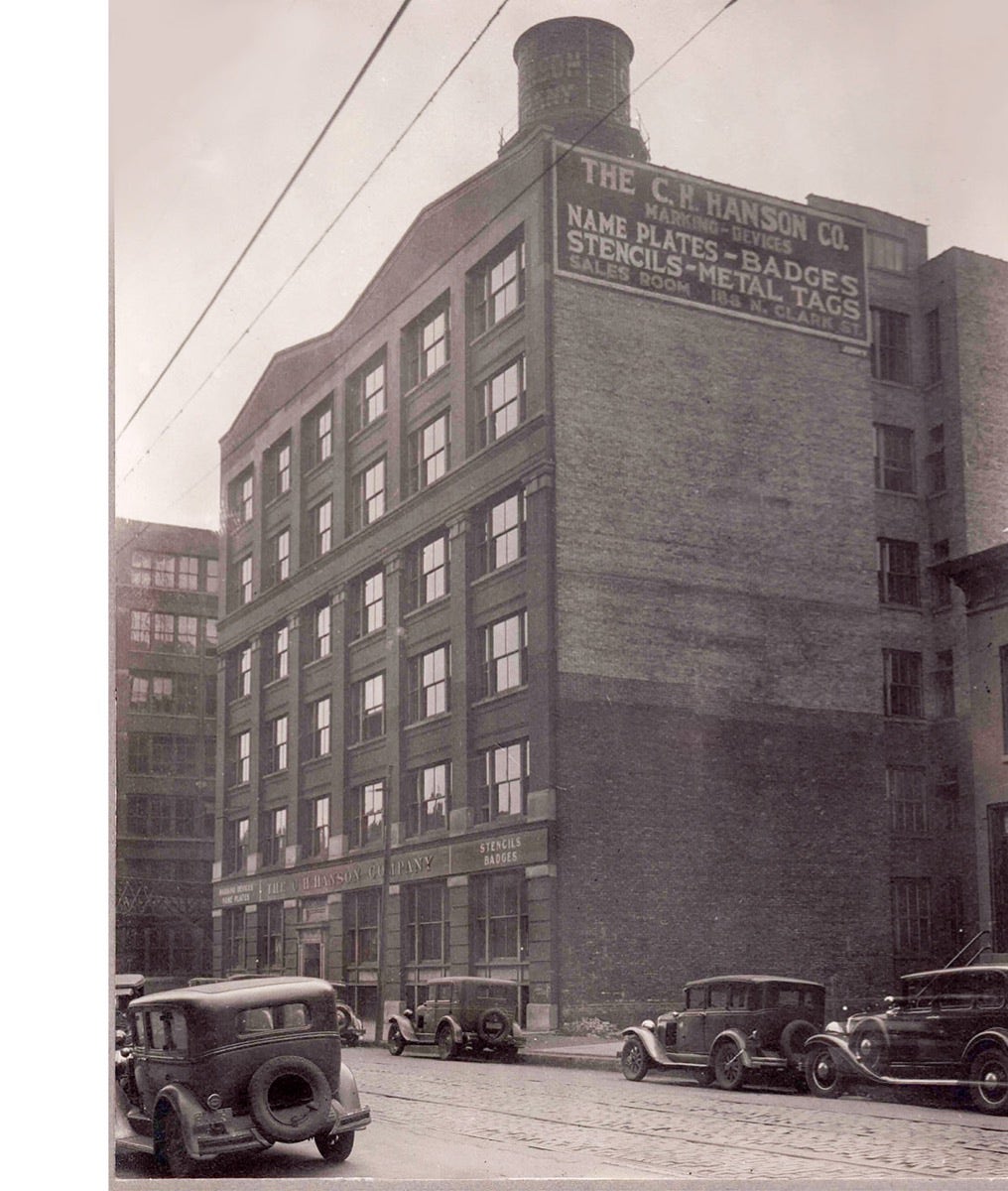 On February 21st, 1866, Christian Henry Hanson founded C.H. Hanson. He based the company on the stencil business he knew in Denmark and opened his first location on Clark and South Water Street in Chicago. Six years after the business began, the Great Chicago Fire destroyed the building. With just the clothes on his back and a handful of stencil dies, he was determined to rebuild everything.

With a growth mindset and a strong team of people, C.H. Hanson acquired Palmgren Machinery in October 2013 and Superior Tool in August 2020. The C.H. Hanson Company continues its commitment to innovation and quality, serving the construction, metalworking, and plumbing tool markets.

Beyond the products, the high character of C.H. Hanson's people keeps the company going. From the tenacity required to start a business in a new land to the strength and skill of people from all over the world, C.H. Hanson has a proud history and bright future for generations to come.
​
C.H. Hanson is a family business, with the fourth and fifth-generation Hansons running the company today. It is not often that a company remains in one family for 155 years, and we credit our success to the Lord's provision. The Hansons thank God for His grace and mercy and continue to build the company on strong, faith-based principles.